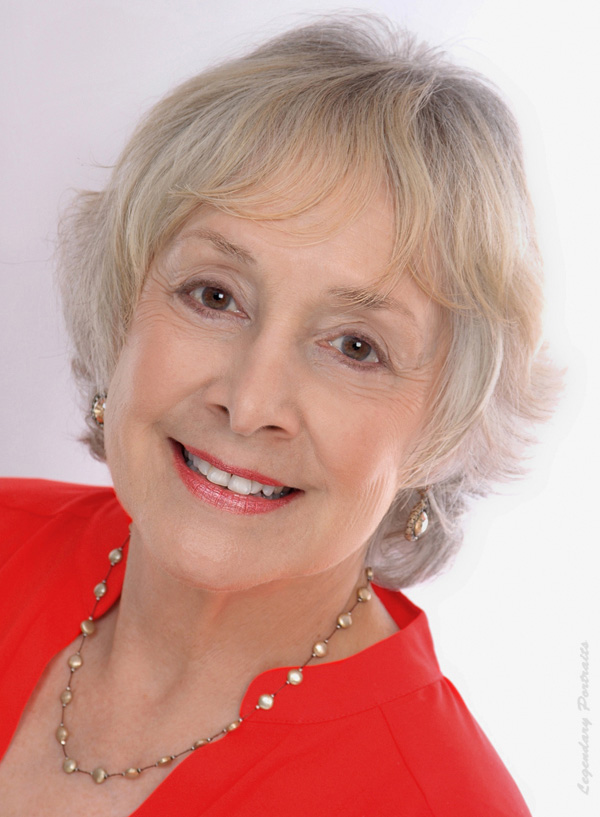 Septuagenarian, Wife, Mother, Grandmother
BS and MAT from Cornell University
PhD from Catholic University
The first ten years …
After completing my Master of Arts in Teaching (MAT), my career started in 1967 as a teacher at a tutoring center run by a private school for children with special education needs. The tutoring center helped elementary, junior high, and high school age students. Mine struggled with reading. A year later, in addition to tutoring, I became the center's director.
While studying for my doctorate at Catholic University, a fellow student who had obtained a Federal grant recruited me to be the director of remedial reading clinics in D.C.
The next 35 years …
In 1977, armed with my newly printed PhD in Educational Technology, I made the move to the business world. For eight years, I worked as an instructional designer and job performance analyst for C&P Telephone and Bell Atlantic. My last stint at Bell Atlantic was in the public relations department.
In 1985, I formed my own company, GuideWare, Inc. My team and I developed instructor-led, video-based and online training programs for both public and private sector clients. While the content ranged widely from using large-scale computer applications to solution selling, leadership development and continuing education for health care providers, the goal was always the same: measurable change for the better in what people achieve, do, and feel.
Today …
An encore career for GuideWare and me: U.S. distributor for Seabuckthorn International, Inc.'s SBT Seabuckthorn products!
Measurable change for the better remains the goal.
There's still the teacher in me: wanting to be a catalyst for motivating and inspiring and supporting the joy of learning.
Learning is about making discoveries. Eureka! You've got it! The light bulb goes on! It's fun! You experience success!
My journey on this path of discovery is grounded by life's lessons of loss and humility. My compass is a deep appreciation for love, friendship, and still having the opportunity to live to the fullest.